About us
New Energy Academy (NEA) was founded in collaboration with NewEnergyNexus, OpenSolar and GSES as a response to the rapidly growing solar industry. NEA is a platform designed to accelerate the training and certification of Renewable Energy (RE) professionals and entrepreneurs across the globe. We are currently conducting a pilot in the Philippines given their untapped potential which estimates renewable energy capacity of 15GW by the year 2030. Given the rapid growth and ever shifting landscape in the Philippines, the academy is focusing on providing individuals, which includes professionals in the power sector, technical professionals, electricians, contractors, engineers, and entrepreneurs, with international-standards training and resources to transition to the solar industry.
New Energy Nexus
New Energy Nexus is the largest network and organization that supports clean energy startups and entrepreneurs through funds, networks and programs.
Since 2004, they have supported more than 1,000 energy companies and aims to support 100,000 entrepreneurs by 2030.
GSES
Global Sustainable Energy Solutions is an internationally recognized engineering consultancy, education and training provider in the Renewable Energy (RE) Innovation and Technology sector.
Since 1998, they have trained more than 5,000 solar professionals and have worked in over 40 countries around the world.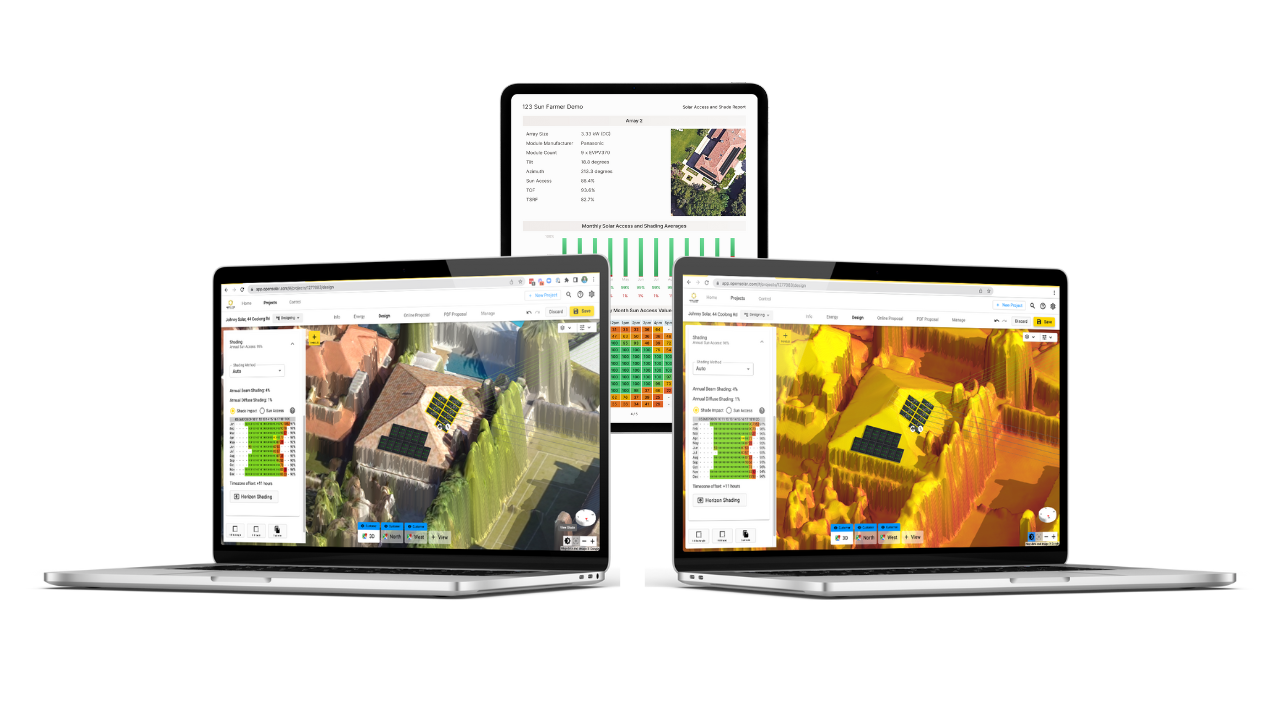 OpenSolar
OpenSolar is the world's first free, end-to-end solar design and sales application, providing solar professionals with a highly sophisticated, yet easy to use software tool that services their end-to-end needs, from marketing and lead management to solar system design, sales, installation, and service.